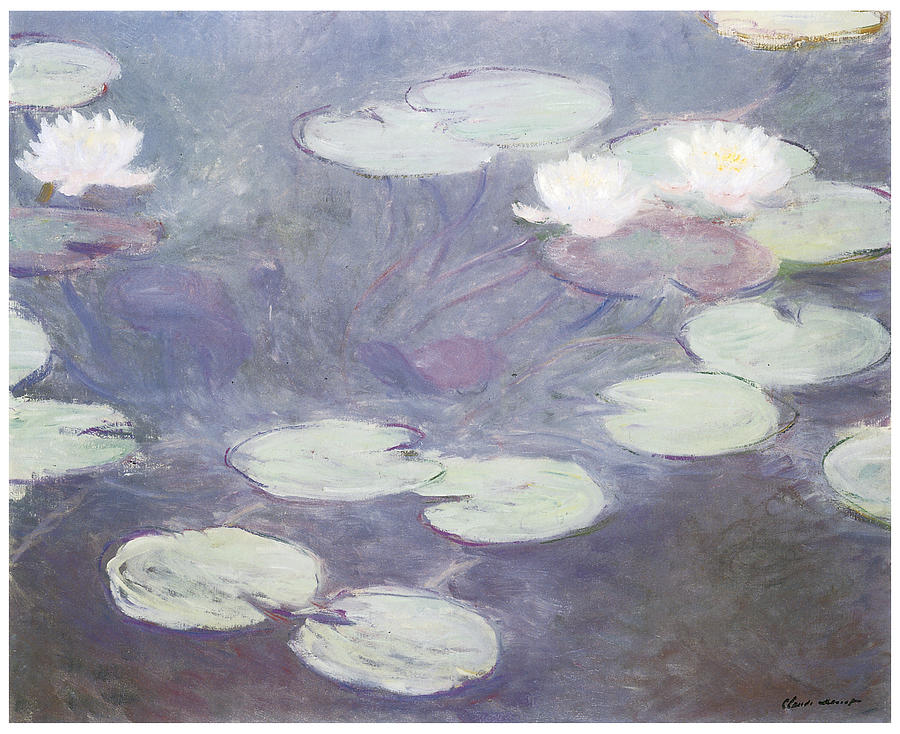 About The Courses
Adult Oil Painting Class LANDSCAPES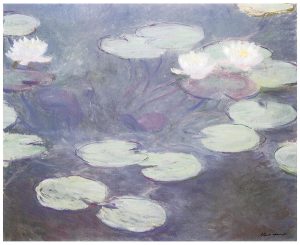 Every Wednesday 10:00am-12:00pm
Let us take the intimidation out of your oil painting experience by providing you with elemental approaches to this traditional medium. You will learn techniques that you will use in your own design based off personal reference photographs or from a still life you create in class. This the perfect class for serious beginners and novices who are returning to the oil medium. All materials are provided.
1st Time Trial rate $30 (First class of each month)
Drop-in rate $55
5 class package $250
10 class package $450
Below is the outline of the recent workshops:
Week 1 Techniques Intro and Lily Pad Landscape
Week 2 Monet's Sunrise Seascape: Blending Colors Limited Palette 5 color
Week 3 Continue Color: Tint and Shade
Week 4 Landscape Tone and Underpainting
Week 5 Bring in your own photo; Paint it in Impressionism Style
Week 6 Bring in your own photo continued
Register Now
---
Adult Watercolor Painting Class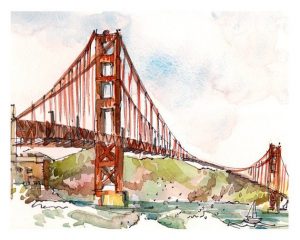 Every Friday 10:00am-12:00pm
Through the exploration of foundational watercolor techniques you will gain confidence and skill whether you are a serious beginner or looking for a technique based class to continue your practice. With a palette of colors we provide, you will learn how watercolor works to create your own art based off personal reference photographs, masterpiece studies, and still lifes in class. All materials are provided.
1st Time Trial rate $30 (First class of each month)
Drop-in rate $55
5 class package $250
10 class package $450
Week 1 Technique Intro and Landscape: Wet on Wet
Week 2 Golden Gate Bridge Illustration Style: Ink and Watercolor
Week 3 Floral Bouquet: Ethereal Background and the Importance of White
Week 4 Hummingbird: Color Glazing
Week 5  Coy Fish: Composition and Complementary Colors  
Week 6 Cute Poodle: Fur and Hair Texture