Our school collaborated with the Spring Choir to create an all-student designed and performed puppet show – Goin Buggy.
Our students took two weeks' hardworking designing and building the stage. Love the nice details they created!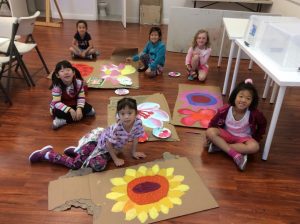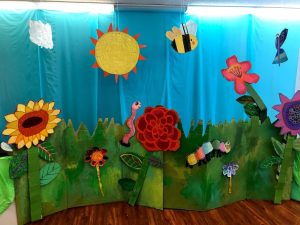 They also created the puppets. They tried to use yarn to create a fluffy bumblebee first, but failed. Then our great teacher Mrs. Aimee encouraged students to try paper and other materials. Guess what? We got very cute buggies!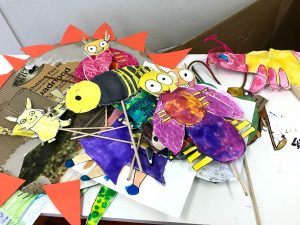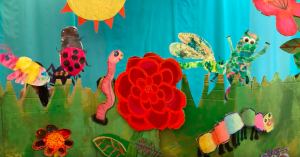 Thanks to the Spring Music Academy! They provided very professional vocal instructions. Our students sang like professionals. Really love the final performance. Below is a small part of the final performance:
Click to watch a short part of the final performance