Our Adult Workshops and Mom & Me Classes Enrollment OPEN!
We will offer adult oil painting, watercolor painting workshops, and Mom & Me classes every Wednesday and Friday.
We will have first time trial class on first class every month.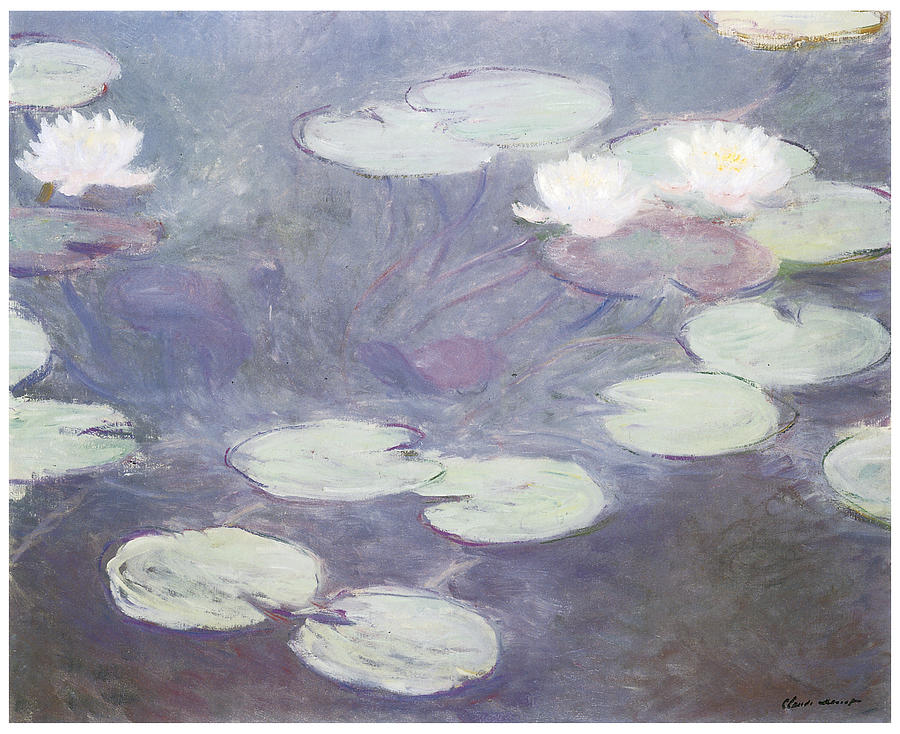 The upcoming trial classes for oil painting and watercolor painting are 10/10 and 10/12, 10:00 am -12:00 pm.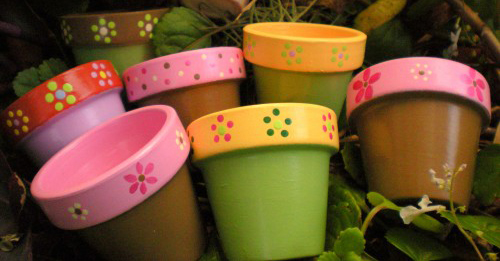 The upcoming Mom & Me Art trial classes are 10/10 and 10/12, 2:00 pm – 3:00 pm.
Just mark your calendar and come to enjoy ART!